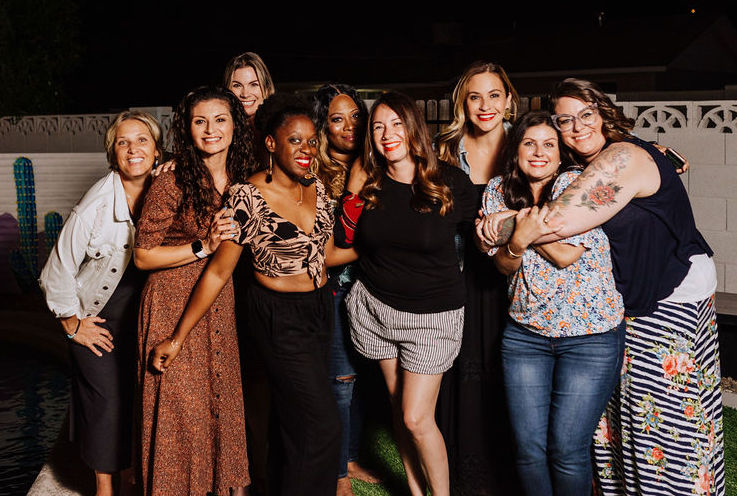 Now Hiring!

Interested in working with us? Brave Global is now hiring for the position: Development Assistant.
If interested, check out the Job Description below.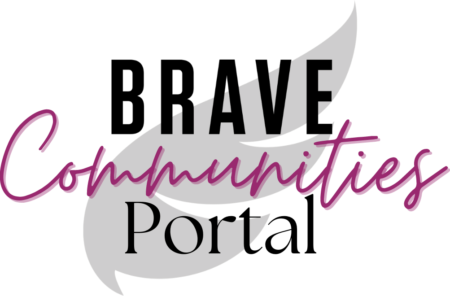 Brave Communities Portal
One place for all the resources you need to bring Brave to your community!
2021-22 Impact Report

The Brave Global Impact Report for 2021-22 is now available for download.
See what we've been up to, and how your support has made it all possible.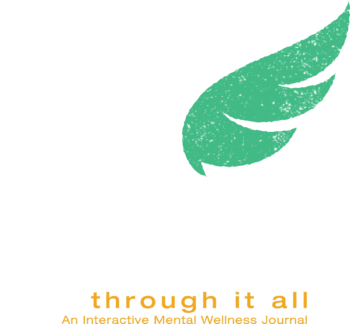 Available Now!
The new Brave Interactive Journal is now available for pre-order.
Brave: Through It All is an interactive journal designed to empower young women to navigate emotional and mental health challenges, learn to understand and love themselves, and seek supportive relationships!
BRAVE pillars

EQUALITY & DIGNITY
We see you.
You matter.
HOPE & EMPOWERMENT
We believe in you.
You can do it.
INCLUSION & MUTUALITY
We are with you.
You can count on us.
BRAVE partner distinctives

BRAVE intentionally reaches vulnerable girls (foster care/probation/sexual abuse/divorce).
BRAVE sees empowerment as the GOAL. We want girls to be strong and free.
BRAVE celebrates diversity—all colors, shapes & sizes!
BRAVE connects the community and the local church to work together.
BRAVE believes girls are the solution not the problem.