LEADERSHIP ACADEMY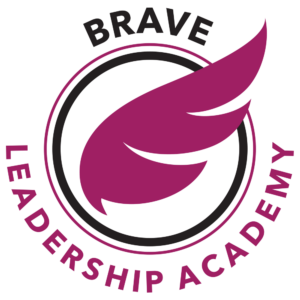 The Brave Leadership Academy seeks to put young women onto an intensive 6-month track towards leadership and growth. The aim of our academy is to give girls the opportunity to grow as a leader in their local community. They engage in assignments to grow and learn skills such as public speaking, event planning, small group leading, peace making, and collaboration. We also aim to foster character development in the areas of confidence, leadership, listening, perseverance, application, organization, and increase a sense of dignity and self. The young women are supported through a caring community and a one-on-one mentor. The Brave Leadership Academy desires a world where vulnerable girls are seen as the solution to the problem instead of the problem.
TAANIS MEMORIAL SCHOLARSHIP FUND

Taanis was a brave warrior, a survivor who faced multiple oppressions including child abuse, sexual exploitation, the 60's scoop, incarceration, racism and violence … and she OVERCAME them! She was convinced that if Brave had been around when she was 12 her life could have gone a different way. We agree. That's why the Taanis Memorial Scholarship will sponsor a girl to change her trajectory with a community of support through the Brave Leadership Academy – it's time to change things.
Donate directly to this fund by clicking the link below!
MEET THE TEAM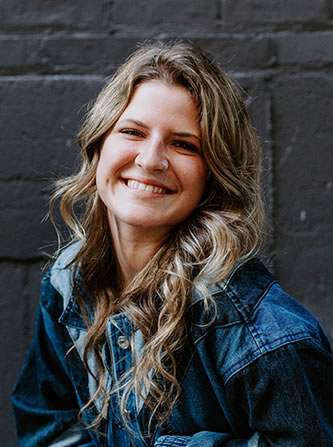 Hannah McNeilly
Leadership Academy Director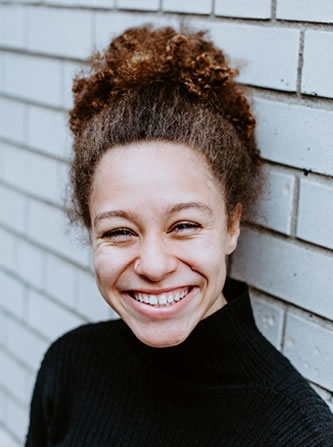 Tori Petersen
Leadership Academy Advisor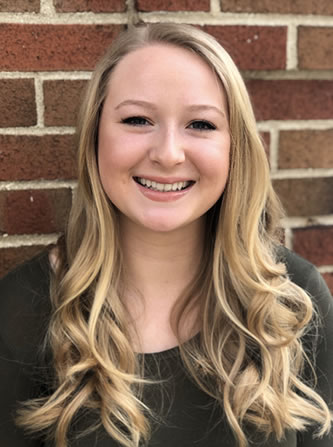 Madeleine Brown
Academy Curriculum Coordinator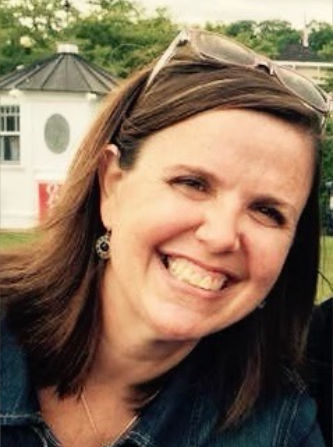 Jamye Olthoff
Academy Administrator
ACADEMY SPEAKERS