BRAVE GLOBAL

BRAVE Global is moving boldly into territory that requires courage, endurance and a huge amount of faith. We want you to be a part of this journey with us. We believe that together we can help girls understand what it truly is to have hope, be empowered and to live in freedom.
Donations can be made online:
You can make a one-time gift
or
You can set up recurring giving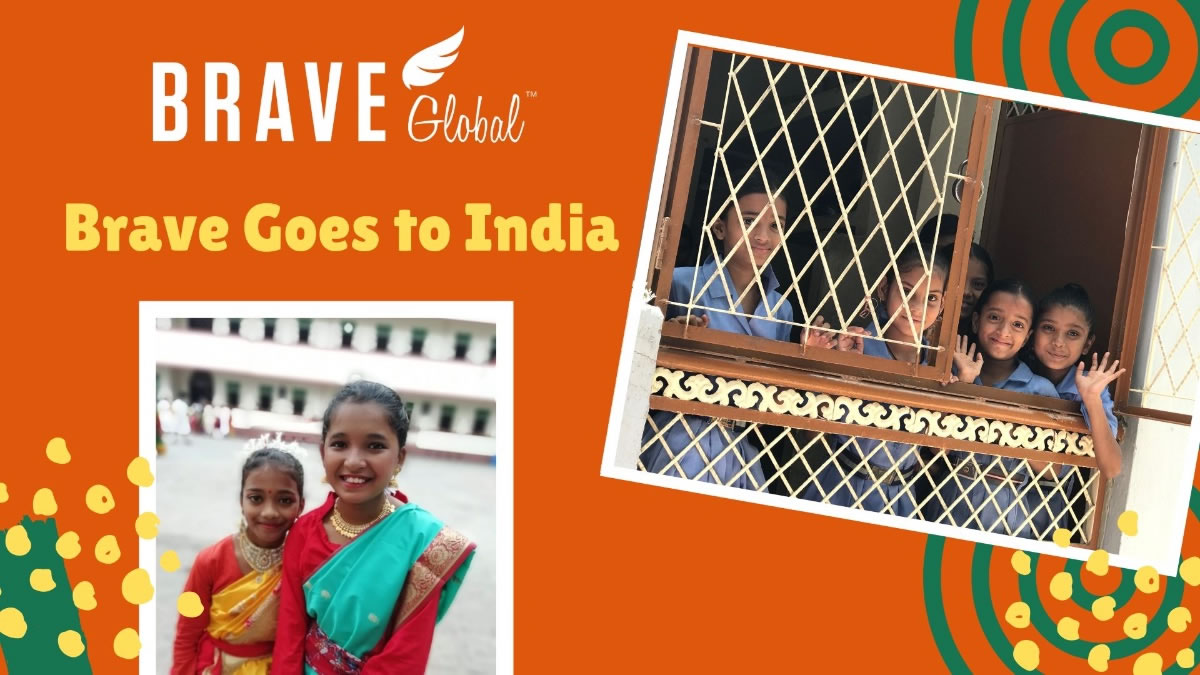 GOING TO INDIA!

This October, Brave will be partnering with Developing Workers, a non-profit organization dedicated to leadership development, training local workers and providing medical clinics to villages in South India. Our friends at DW will be relying on BRAVE to bring the empowerment aspect of the program to compliment their current mission.
We need your prayers & financial partnership in order to make this happen!