BRAVE GLOBAL

Long Beach Gives

Save the Date for our annual online fundraiser!
Know someone who wants to join the fight against human trafficking and exploitation in our communities? Join our campaign as a matching donor or peer fundraiser by emailing us at [email protected] for more info on how to get started and help us reach our goal of $7,500!
Early giving starts on the 14th and the big day is on the 21st!
VIDEO: Watch our informational video on the partnership between Brave Global and Long Beach Gives [WATCH NOW]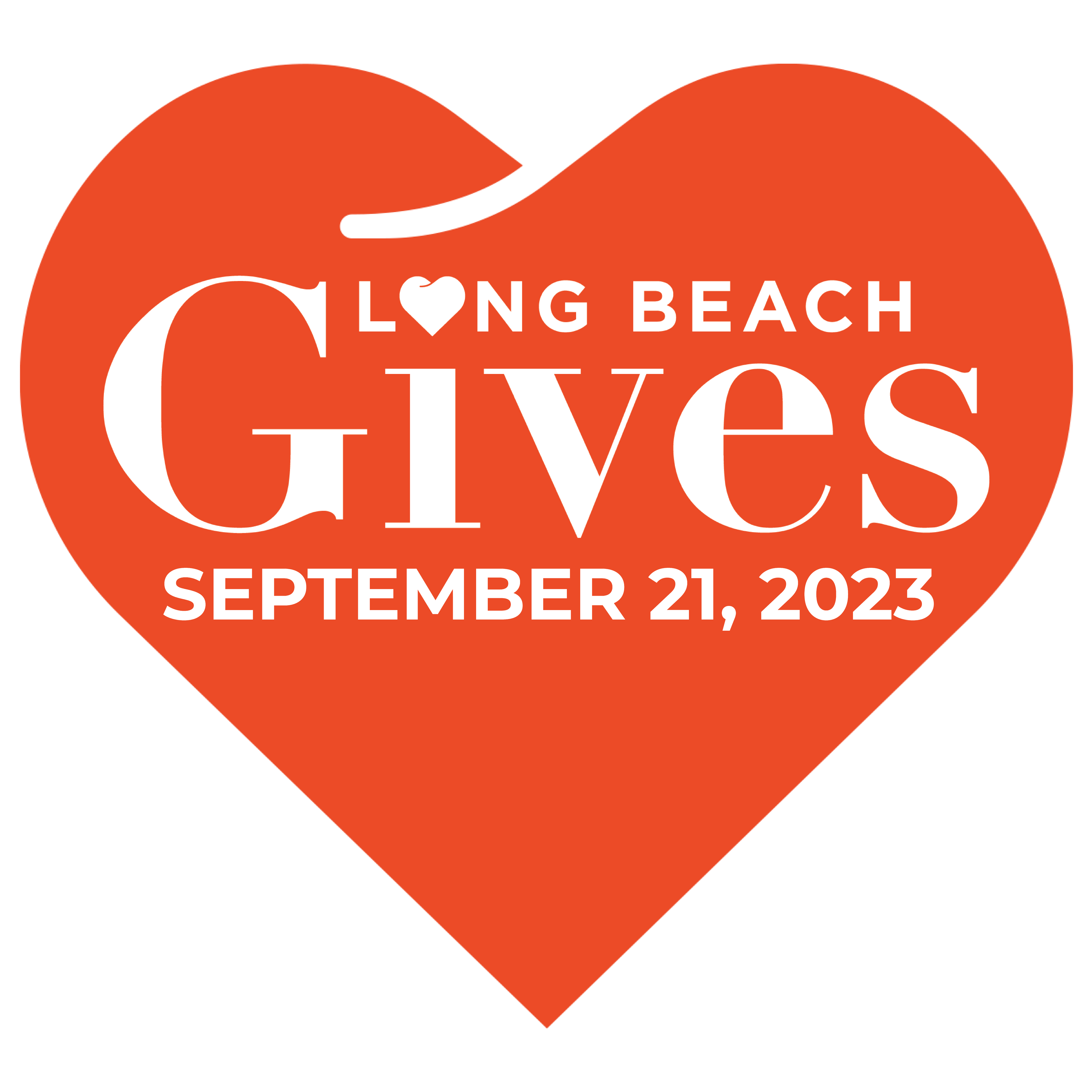 BRAVE Global is moving boldly into territory that requires courage, endurance and a huge amount of faith. We want you to be a part of this journey with us. We believe that together we can help girls understand what it truly is to have hope, be empowered and to live in freedom.
Donations can be made:
Online as a one-time or recurring gift
By Mail: Send checks to:
Brave Global
668 Obispo Ave., Long Beach, CA 90814
TO DONATE