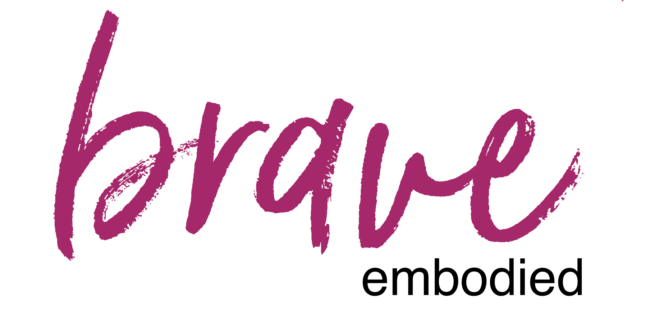 Brave Embodied Episode 1: Who I Am
Welcome to the Brave Embodied Virtual Series with Jean Nangwala! This series is for young women ages 11 and up and is designed to help you bravely navigate the waters of growing up as a female in today's world. Each episode is made up of an art project, an encouraging word and a prayer for the subject at hand. In this episode we will answer the question: "Who Am I?" Get your journal, some paints, brushes and let's discover our identity together!
Brave Embodied Episode 2: What Is Beauty?
What is beautiful? Who tells us what beauty is? How can we be grateful for our unique, God-given attributes that make each of us beautiful in our own way? Get your journal, a pen and your beautiful smiling face ready to receive a good word from Jean.
Brave Embodied Episode 3: Friendships
Defining and creating healthy friendships circles is a must! Join Jean as she helps us know what a good friend is… and is not. Supplies needed for this video: your journal, colored paper, scissors, a pen and glue or tape.
Brave Embodied Episode 4: Consent
What makes you feel uncomfortable? What are your boundaries? How can we practice saying "no?" What do you want to share with your future partner? Get your journal & a pen as we reflect on these things with Jean!
Brave Embodied Episode 5: Sexual Violence
What is sexual violence? How many of us are affected by it? What if we feel like it's our fault? What helps us if we are survivors of sexual violence? Pull up a chair, grab your journal, and lean into what Jean has to say.
(This episode talks about the sensitive subject of sexual violence and uses some descriptive language for educational and helpful purposes.)
Brave Embodied Episode 6: Mentorship
Are we meant to journey through life alone? What does it mean to have a mentor? What can mentorship add to our lives? Join Jean as she beautifully expresses what coming together looks…and sounds like!
ABOUT JEAN NANGWALA