BE BRAVE & TRUE | WHERE YOU ARE

Welcome to "Brave Where You Are," our online resource portal of BRAVE (girls) & TRUE (boys) activities that caregivers & youth can do from anywhere! Our hope is that you'll find ways to connect with your communities online and walk through these empowering lessons together. No matter the distance between us, we can still support each other and learn from one another as we seek to be the BEST, most BRAVE version of ourselves!
To contact our resource team email: [email protected]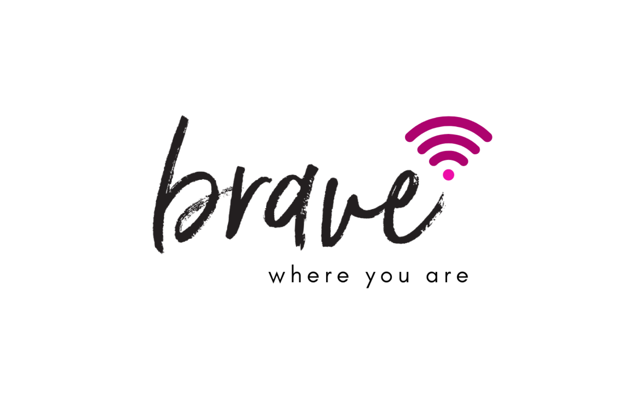 BRAVE ACTIVITIES

INSTRUCTIONS: Click on topic name for full activity.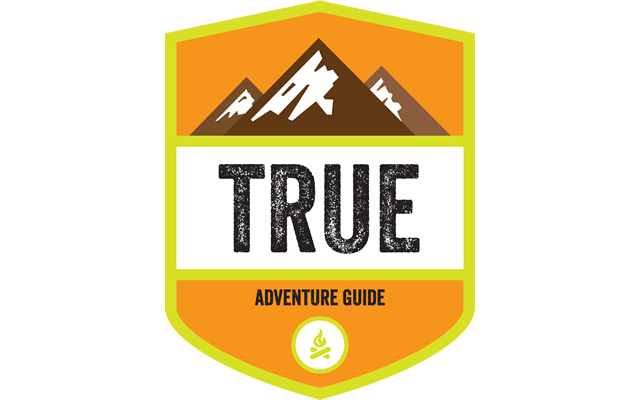 TRUE ACTIVITIES

INSTRUCTIONS: Click on topic name for full activity.
BRAVE LIFE SKILLS

A note from the author: "I didn't realize how few practical life skills I had until I was an adult! So many of the normal things that people knew how to do—I didn't! So, some of this may reveal a little too much about my own background… but some of it might actually be helpful! As a reminder, bravery is not just one thing in our life, it is the everyday and ordinary of our lives. So, find here some ideas to help you be brave in real life." – Lisa Barnes
BRAVE VIDEO LESSONS

Each Brave video lesson is accompanied by 5 reflection questions that can be used in a group discussion, with a mentor, or on your own. Let's be BRAVE right where we are!
DEPRESSION
Join Mauri Cummins for tips on dealing with depression, and being there for friends who are experiencing darkness.
REFLECTION QUESTIONS
FORGIVENESS
Katie Castro, from the Brave Chapter in Jamestown, New York shares with us why NOW is the time to forgive!
REFLECTION QUESTIONS
BRAVE CONVERSATIONS