Not just when it is trending. All day, all year, always and forever Brave stands with and celebrates our BIPOC (Black Indigenous People of Color) family. Even in the unrest of 2020, this allegiance is not difficult for us to focus on because it is where our collective hearts have always been.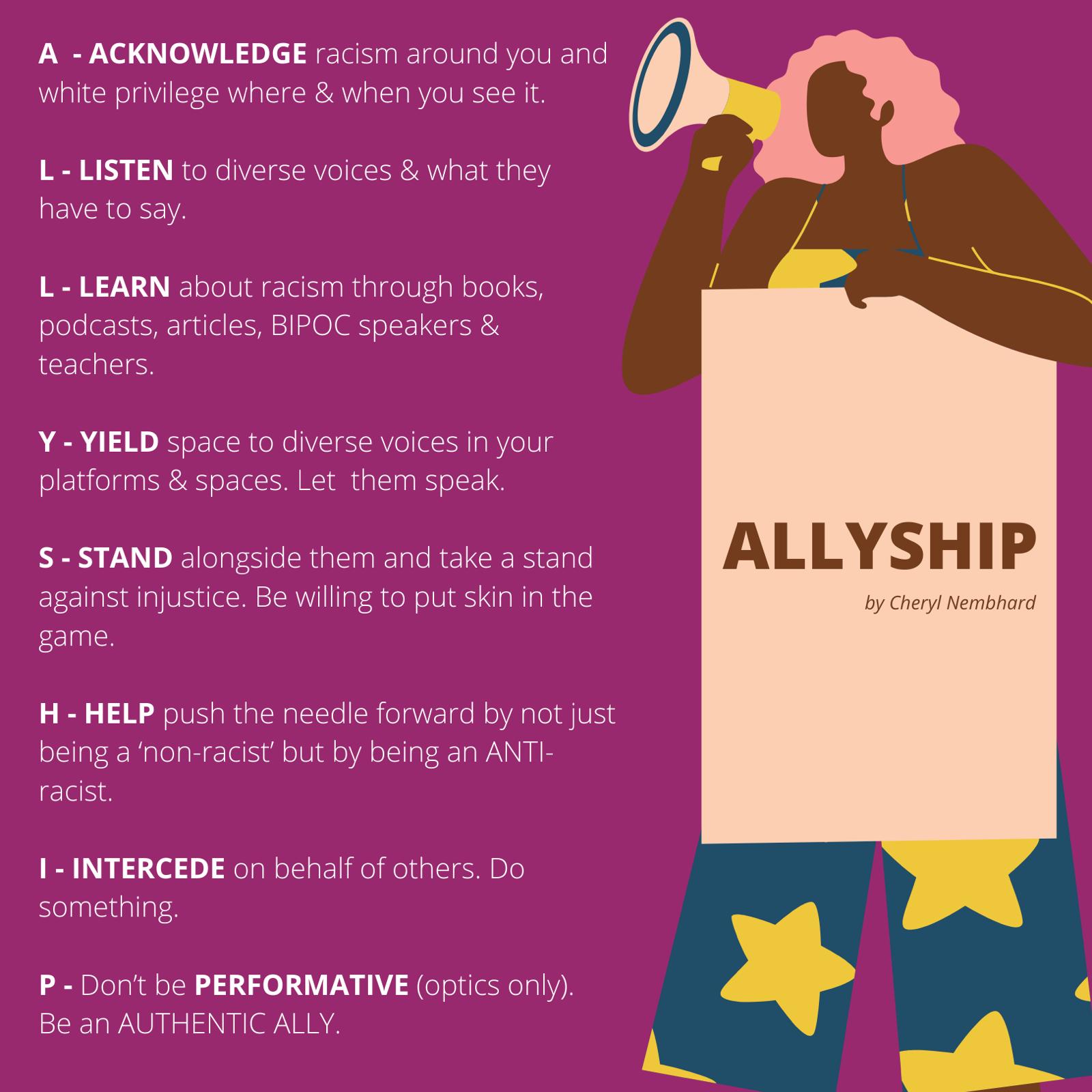 Now it is even more important to make our stance known so that our youth, caregivers, and partners can see themselves reflected in our actions and recognize that there is no mistaking their value to the Brave Mission. Thank you to Cheryl Nembhard for this ALLYSHIP acronym. For more from her on justice advocacy, racial reconciliation & leading in faith, go to: cherylnembhard.com
HOW DO YOU TALK TO YOUTH ABOUT RACISM?

AND JUSTICE FOR ALL. AN ANTI-RACISM PANEL FOR YOUTH

RESOURCES FOR TEENS & TWEENS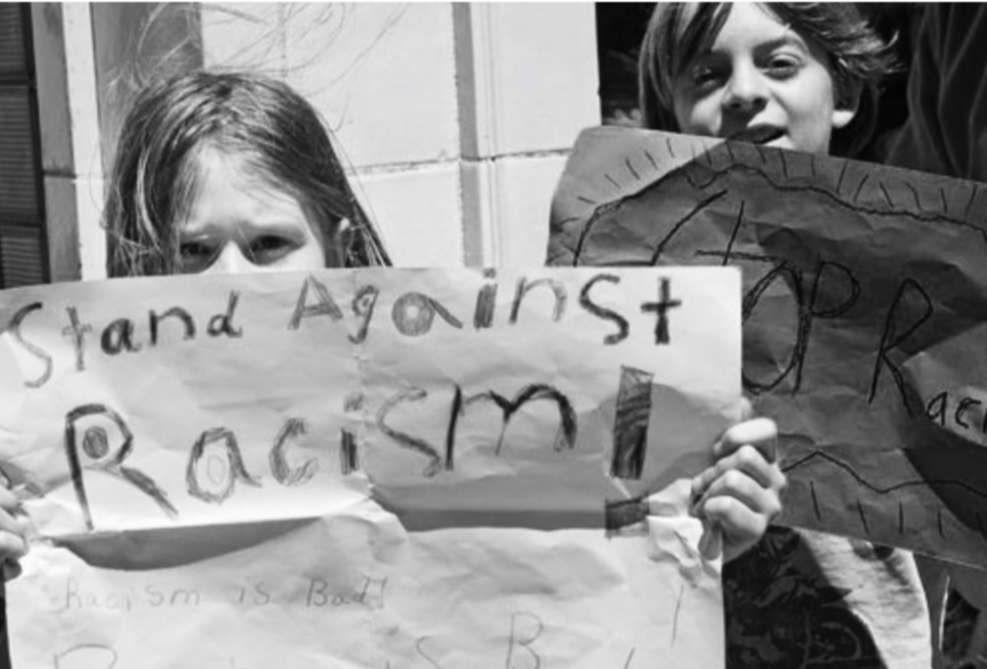 AS A FAITH LEADER HOW DO YOU DEAL WITH RACIAL RECONCILIATION?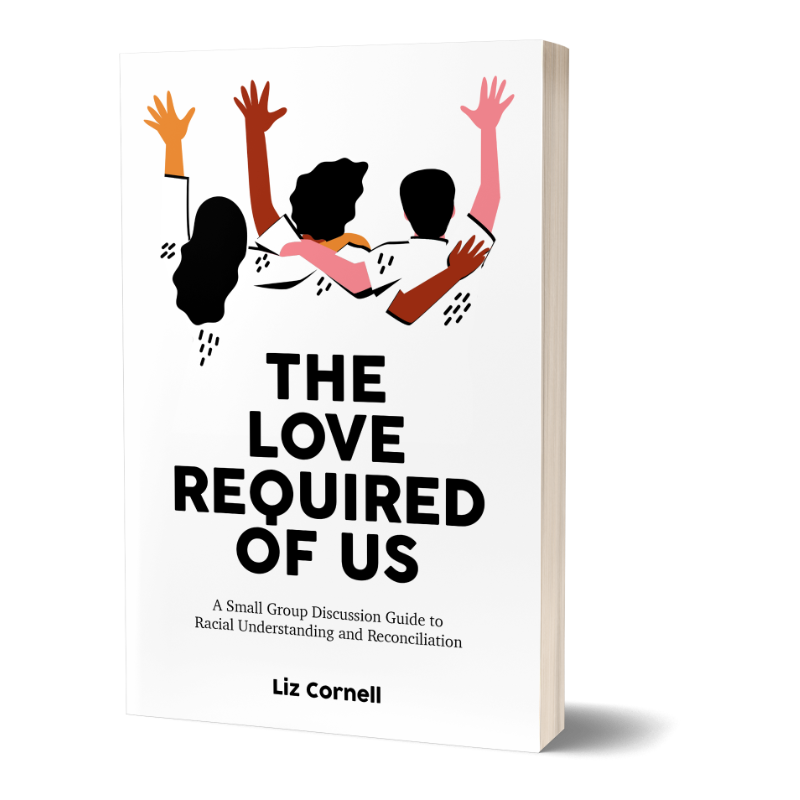 The purpose of this 8-session course is to guide groups of racially diverse people in discussions of race and racial reconciliation within a Christian context. It's important that everyone comes to the table; this is more than just a black/white issue. We are all impacted by race. It is on our birth certificates and on our death certificates and most government forms from the cradle to the grave. Each session contains information interspersed with discussion questions. A spiritual practice is also incorporated into each section, along with a follow-up and journaling pages to help build self-awareness. As groups journey together and come to a fuller understanding of race and racism in our society, we will all be able to hear each other's stories and to heal. This is ultimately how communities based on authentic relationships will grow. To find out more and schedule your facilitator, contact Alexander James via email: [email protected]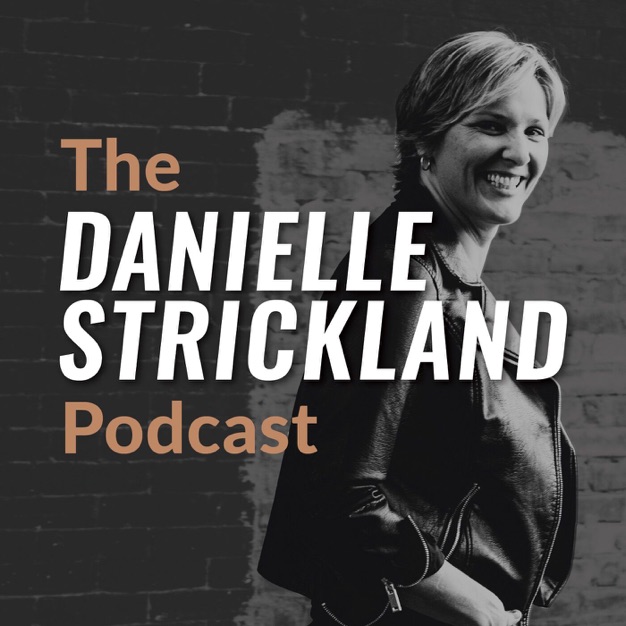 Now is the time – the Holy invitation to participate in the tough conversations. If you are asking the questions 'Where is God?' and 'When will this end?' then tune into this podcast. Discernment, participation, solidarity, white fragility, George Floyd and the many reasons to take a seat at the changemakers' table.
Episode: Look at the Sky #BlackLivesMatter
WHAT DOES IT MEAN TO LAMENT?

As our hearts weep for our African-American brothers and sisters who continue to stare into the face of evil face & racism, our very brave friends at Urban Youth Workers Institute were able to gather several urban youth leaders who hold this pain personally, and and hear their voices of lament. If you want to witness vulnerability and the reconciliation of pain and hurt, watch this video and mourn alongside them. We're committed to listening and learning from our black leaders who were courageous enough to share their letters, poems, and sentiments of lament.
MOVING FORWARD: HOW TO MOVE FROM HELPLESS TO HOPEFUL

Are your black brothers & sisters asking: "Has your feed gone back to normal?" In other words, 'are you still with us?'
It's a great question for those of us who committed to change, to learning, and to allyship. As Brave continues to stand in solidarity with our black community, we want to say again that we are in it for the long haul.
What's a stake if we aren't? The very generation we claim to empower will actually grow up as contributors to another century of injustice.
Last week one of our board members shared these tips for how to move forward as people of faith and as people who are devoted to change. We encourage you to do your research, educate yourself, and take note of these actionable ways to make a difference in your city!
We believe in you.