About Last Night: Brave Scholar Awards!
2018 Brave Scholar Award Recipients!
Last night Brave awarded two special girls the 2018 Brave Scholar Award to further their goals in education! Both of these recipients have worked long and hard to complete their high school education, overcoming obstacles that would surely deter most of their peers. We are so proud of their bravery in real life. To face life's challenges, still staring into the future with determination and a positive outlook is something to be admired. Congratulations, Brave Girls!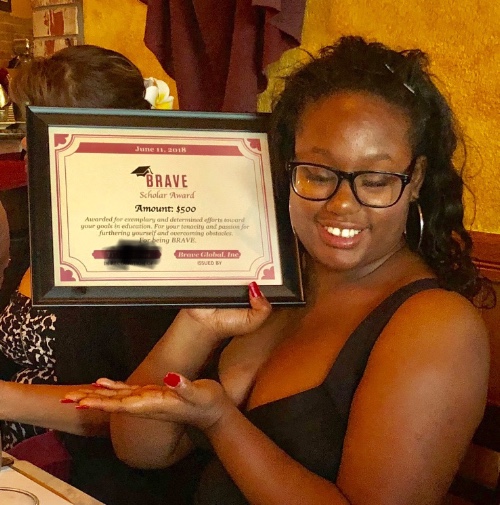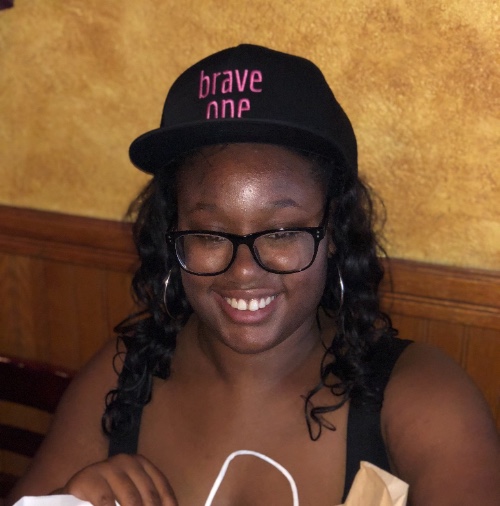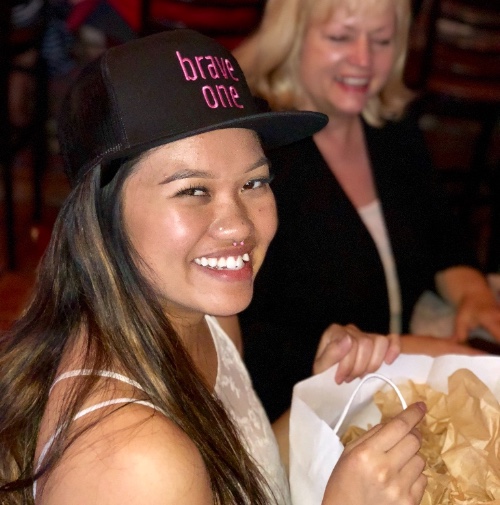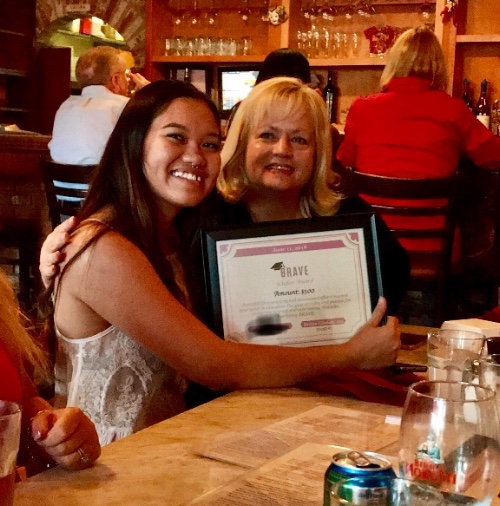 The Unsung Heroes…
What does it mean to be a caregiver of an at-risk youth? Long hours, lots of meetings, low funds, discouragement, red tape, hardship, and not enough hours in the day? Yes! Even still, they press on.
Caregivers are the unsung heroes of the next generation, the tenacious men and women on the front lines and giving their all to save children each day.
To all the caregivers out there: We see YOU too, and we are praying for you each and every day.
Take a moment to reach out to a caregiver today. Tell them they matter and to keep up the good work!