This Too Shall [Not] Pass
This too shall [not] pass.
We are undoubtedly in a season of awakening and revolution. For some it has stirred pain, self-awareness, sorrow, and reckoning. For others it has stirred rage, exhaustion, and unprecedented determination.
"This will pass" is a phrase often used to induce comfort, peace, and hope. But right now, we challenge you to not wish away this season. Stay active and present, walk through the discomfort and realization. Understand that if we are to conquer racism, supremacy, division and inequity, we must do so for a lifetime. This is an effort that for some will take a complete lifestyle change. A willingness to unlearn and relearn. A commitment to be corrected and take no offenses.
Below we have highlighted some intense conversations about race, faith, reconciliation, and everything in between. Take the time to listen. Lean in. Let's do the important work.
Bravely Yours,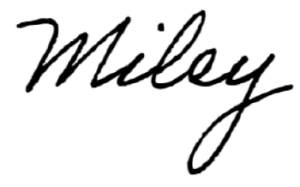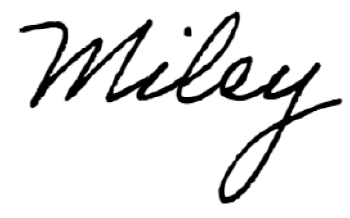 Miley Waterman, CEO
Brave Global
The death of George Floyd and others has led to trauma, pain, mass protests, and calls for reformation. Where does the church stand on the issue of racism, systemic racism, and injustices? What does the Gospel say about racism? What can the church do to stand alongside our African-American community? Brave Co-Founder & Lead Pastor Noemi Chávez has an in-depth discussion with pastors Donnie Murray and Susie Gamez.
Mike Goldsworthy teams up with two fellow faith leaders:
Left (top): Jared Wilkins, Senior Pastor in Long Beach, CA talks about what it means to be "the first" in a space. Why people seem to be more awake to the reality of racial injustice, how White folks are talking to their Black friends, and how we can take some basic next steps. Right now. Click on image for link.
Right (bottom): Dr. Marcus "Goodie" Goodloe, author, speaker & professor, traveled to Minneapolis to the site of George Floyd's murder to bear prophetic witness and joins Mike to bear that witness to us all. As a scholar on MLK, he helps us to think about what Dr. King might be saying to us today as well. Click on image for link.

Brave is dedicated to resourcing our youth and caregivers during this difficult time. We invite you to be brave & join us by making a tax deductible donation.