A new week is here … have you stayed engaged?
I've heard this pointed question on social media from our black brothers & sisters: "Has your feed gone back to normal?" In other words, 'are you still with us?'
It's a great question for those of us who committed to change, to learning, and to allyship. As Brave continues to stand in solidarity with our black community, we want to say again that we are in it for the long haul.
What's a stake if we aren't? The very generation we claim to empower will actually grow up as contributors to another century of injustice.
Last week one of our board members shared these tips for how to move forward as people of faith and as people who are devoted to change. We encourage you to do your research, educate yourself, and take note of these actionable ways to make a difference in your city!
We believe in you,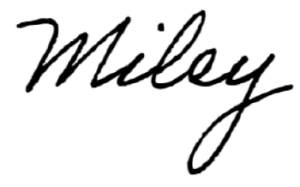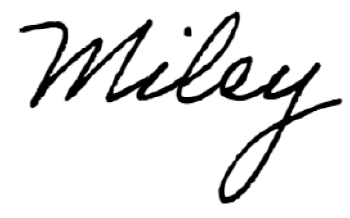 Miley Waterman, CEO
Brave Global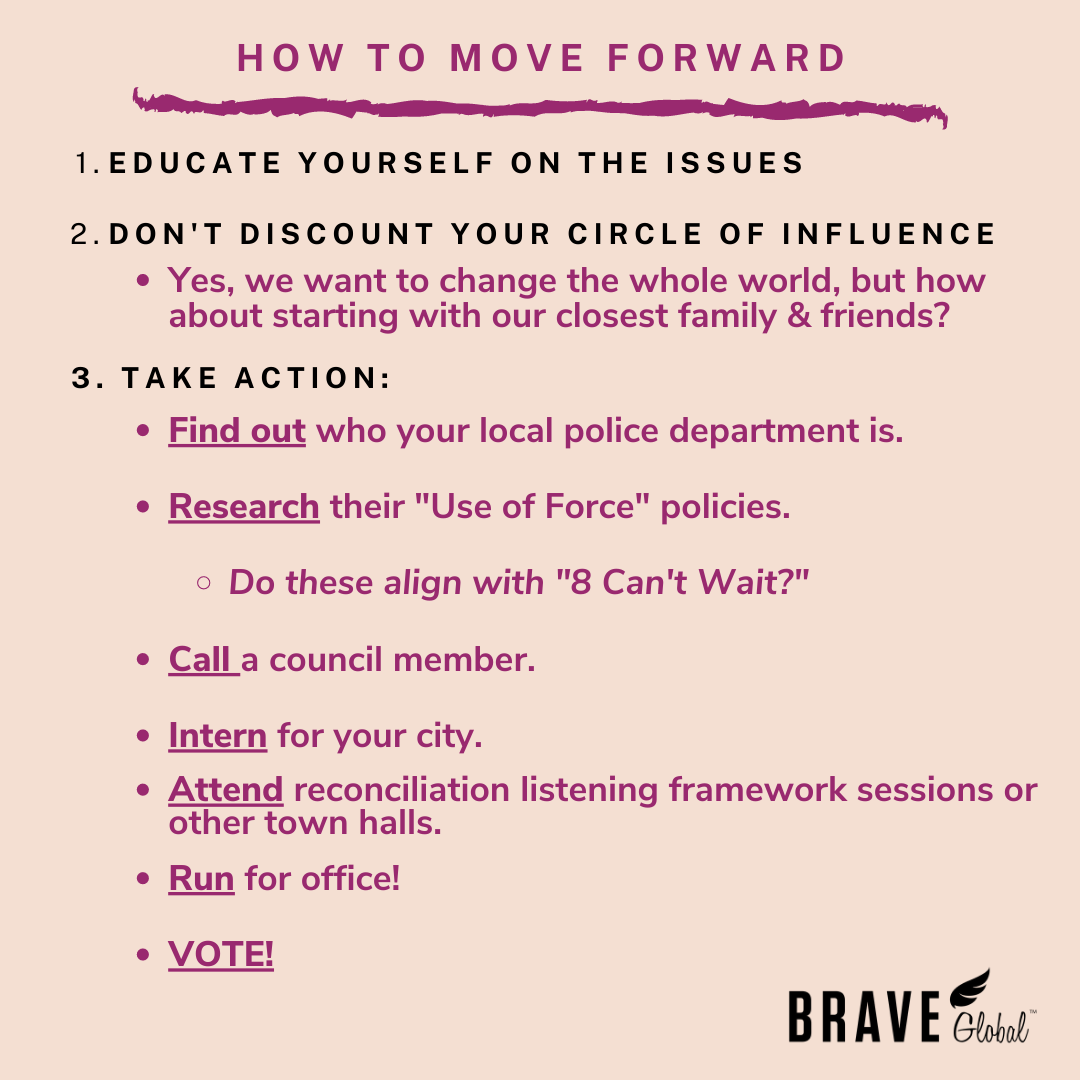 Did you miss it? Don't be left out! Click HERE to see anti-racism resources for all ages + a lesson on what it means to lament.
Brave is dedicated to resourcing our youth and caregivers during this difficult time. We invite you to be brave & join us by making a tax deductible donation.