"For those who can't breathe right now, we will breathe again."
– Cheryl Nembhard, Brave Author & Board Member
Last year Cheryl was signing her new book for hundreds of young women from different backgrounds. She had just spoken to them about their identity as QUEENS. This season there will be no brave events, no book signings. Our message to young, vulnerable youth everywhere will continue to resound with "We see you & You matter."
And specifically, that Black Lives Matter.
Our mission to empower the next generation cannot and will not come to fruition without the equality, equity & justice that is missing from our world today. We stand with our brave, black sisters & brothers during this time to say that we see them & THEY matter.
To our non-black faith leaders, Cheryl has a specific message for you. We implore to you watch, continue listening, learning, and remain committed to doing better. We believe you can. We all can. It must start now.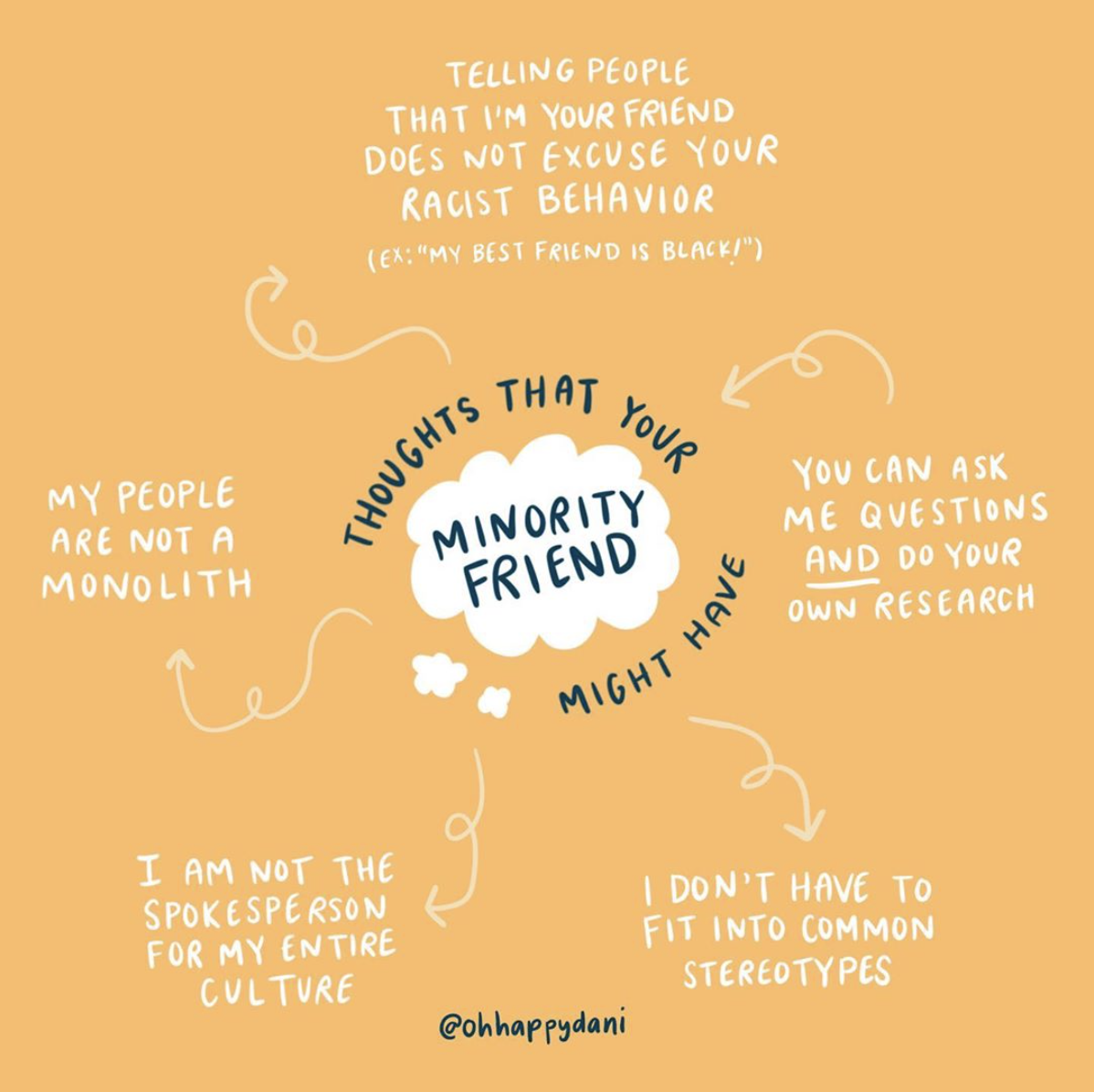 Thank you, Danielle Coke, for your voice, your art, and your dedication to justice. To see more from Danielle: