Congratulations to Priscilla Santos, one of Brave's beloved founding board members! Priscilla has been dedicated to anti-trafficking efforts and the service of vulnerable communities for a very long time. Now she gets to take her passion to the next level with the Salvation Army's International Social Justice Commission!
"Priscilla will be key in coordinating the international Salvation Army's response to modern slavery and human trafficking," said Colonel Janet Munn, ISJC Director. "In this role, Priscilla will have influence in bringing people together in coordinated response efforts to this modern day scourge, which we anticipate, will strengthen and expand the Army's response."
We're so proud of Priscilla, and honored to have her as part of the Brave Global team!
Click the picture below to read the full article!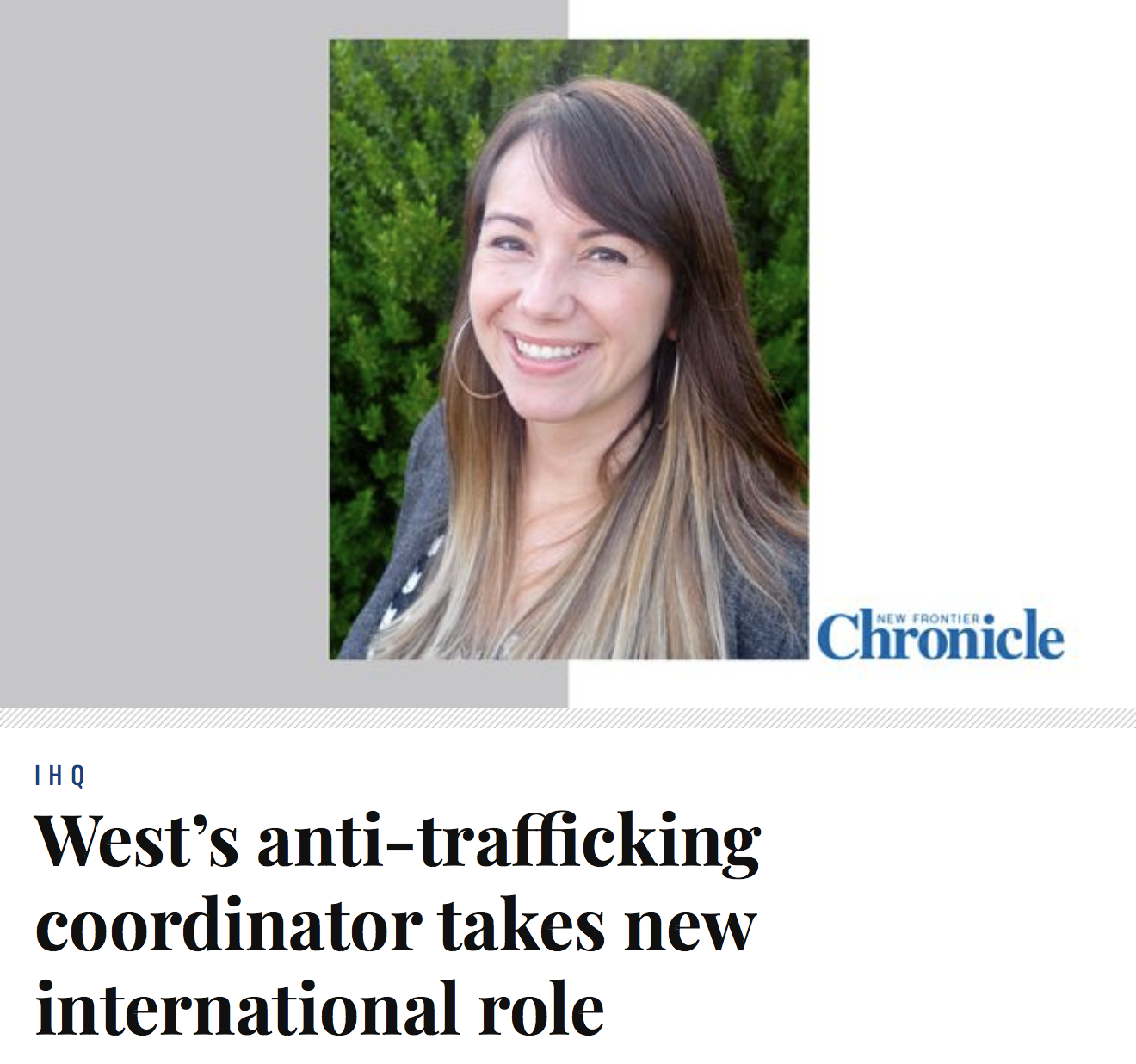 Brave Family,
As another week comes to a close, we find ourselves grateful for your support all over again! Thank you for your partnership and prayers. We want to encourage you again to take moments of rest this weekend, give yourself grace, and reach out to the friend or family member who has been on your mind. Chances are they are on your mind for a reason!
Grace, Peace … and Happy FriYay,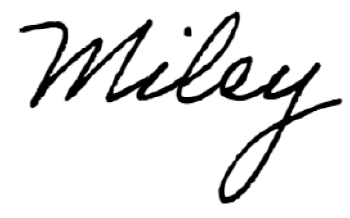 Miley Waterman, CEO
Brave Global